Catalogue no: F-IRECD86
Date of Release : 04/12/2015
A concept drawn from Buddhism that literally means 'no-self', Anetta is the eagerly awaited debut album from London-based saxophonist and composer Alex Merritt. It is the fruit of 5 years of collaboration with American drum legend Jeff Williams as well as top UK pianist and bass player John Turville and Sam Lasserson. Influences of contemporary classical composers are evident in Alex's music - For instance, Henri Dutilleux, to whom a dedication is made on the album. His music also often recalls that of Lennie Tristano and Thelonius Monk amongst more familiar jazz influences.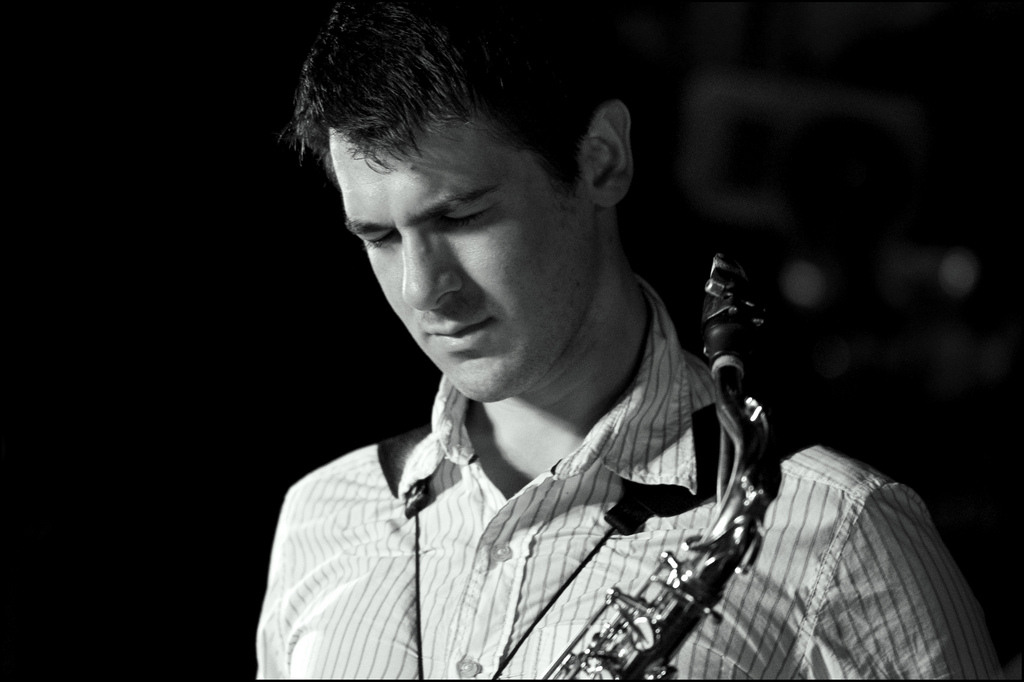 Catalogue no: F-IRECD90
Date of Release : 04/12/2015
Fred Thomas' latest album weaves crafted song-writing into the narratives of poems by William Blake, Emily Brontë, William Shakespeare, James Joyce, Walter Savage Landor and Thomas Carew. Drawing on a wonderfully strange repository of musical influences - English folk, Joao Gilberto, Minimalism, the Aka Pigmies, The Beatles, and the English Madrigal School - Fred Thomas' settings delicately bring the poets' images and metaphors to life with finely wrought harmonies and luscious melodies. 'The Beguilers' features vocals from Ellie Rusbridge and instrumental ontributions from Dave Shulman, Liam Byrne and Malte Hage.